For this holiday season, I created four Digital Breakouts for grades 3 and up. Each DB provides students the opportunity to problem-solve, to collaborate, to communicate, and to think critically! A FUN and ENGAGING way to spend the last few days before winter break!
These are scaffolded DBs. Teachers will receive a PDF with a link to copy a "NO PREP" Google Slide with a link to a clue and a link to a lock on each slide. Students will work to figure out the clue, then click the link to the lock to test to see if their guess was correct. They will receive a green check if they were correct. Sounds like a good time to me!
Want to see how it works? Click HERE! This is a sample Digital Breakout.
Digital Breakout FUN
Have you heard of the story of the gingerbread man? Well, the gingerbread man did not want to get eaten so he decided to run and run and run. Solve all all the locks to try and find him. This Digital Breakout is based on the book Gingerbread Man on the Loose.
Locks:
Lock 1 – Students will watch a video and answer questions.
Lock 2 – Students will complete a Google Form Scavenger Hunt using data validation.
Lock 3 – Students will solve a math word problem.
Lock 4 – Students will skip count by 2's.
Help! I'm stuck in a snow globe and it is very cold in here. I'm not sure how I got in here, but I sure do want to get out. Can you solve all four locks so that I can get out and get warm?

Locks:
Lock 1 – Students will sort winter words; verbs, pronouns, nouns, and adjectives.
Lock 2 – Students will match four contractions.
Lock 3 – Students will select which sentence is grammatically correct.
Lock 4 – Students will select the correct verb tense.
Check out my Shen Valley Vegan Teacher tpt store to see the other two Digital Breakouts! Please be sure to follow me to receive 50% off newly posted resources. Merry Christmas and Happy New Year!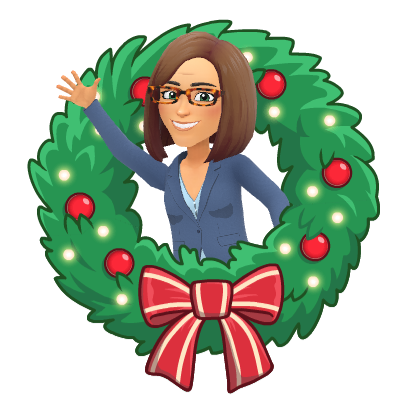 This post contains affiliate links. I will make a commission on any product you buy through those links at no extra charge to you.